Colorado NFA Trusts. We are very familiar with the National Firearms Act and Title II. We draft Colorado NFA trusts and serve many clients with both our revocable and irrevocable NFA trusts. Please see the library for more information or call the office at 303-273-2923.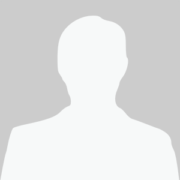 Thanks for your quick work in getting this to me.
I must say that I am very happy with the NFA trust. In particular, the memorandum adds particular value for me as it makes clear many aspects that I was concerned about when the time comes for my family to manage the covered property. As well, the Trust document itself is far superior and more thorough than many less expensive options I've reviewed and was encouraged to use.
Sincerely,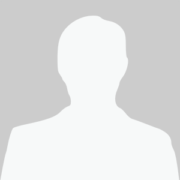 Thank you for taking time on the phone today to discuss my NFA trust options. I truly believe so much can be missed by only corresponding via email or [heaven forbid] attempting to do this without the assistance of a lawyer specializing in NFA trust law. Your availability by phone and email while establishing this trust is much appreciated and makes for money well spent.
Sincerely,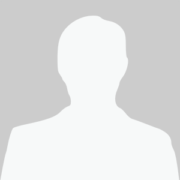 I really appreciate this.
I have already recommended you to a couple of friends. I think it important that people recognize the quality of the work they receive just as often as they criticize other work that is substandard.
In your case, I have been very comfortable with the agreement, the time you took to explain it, and the support I have received since in executing the agreement to protect myself, my family, and provide for my estate planning.
Thanks again.